Today is the last day of Inktober and I have drawn everyday this month. I am really pleased with what I have produced, that I was able to stay focused and to complete a drawing each day.
In this post I have included each drawing I completed, the good, the bad and the ugly.
My Inktober drawings.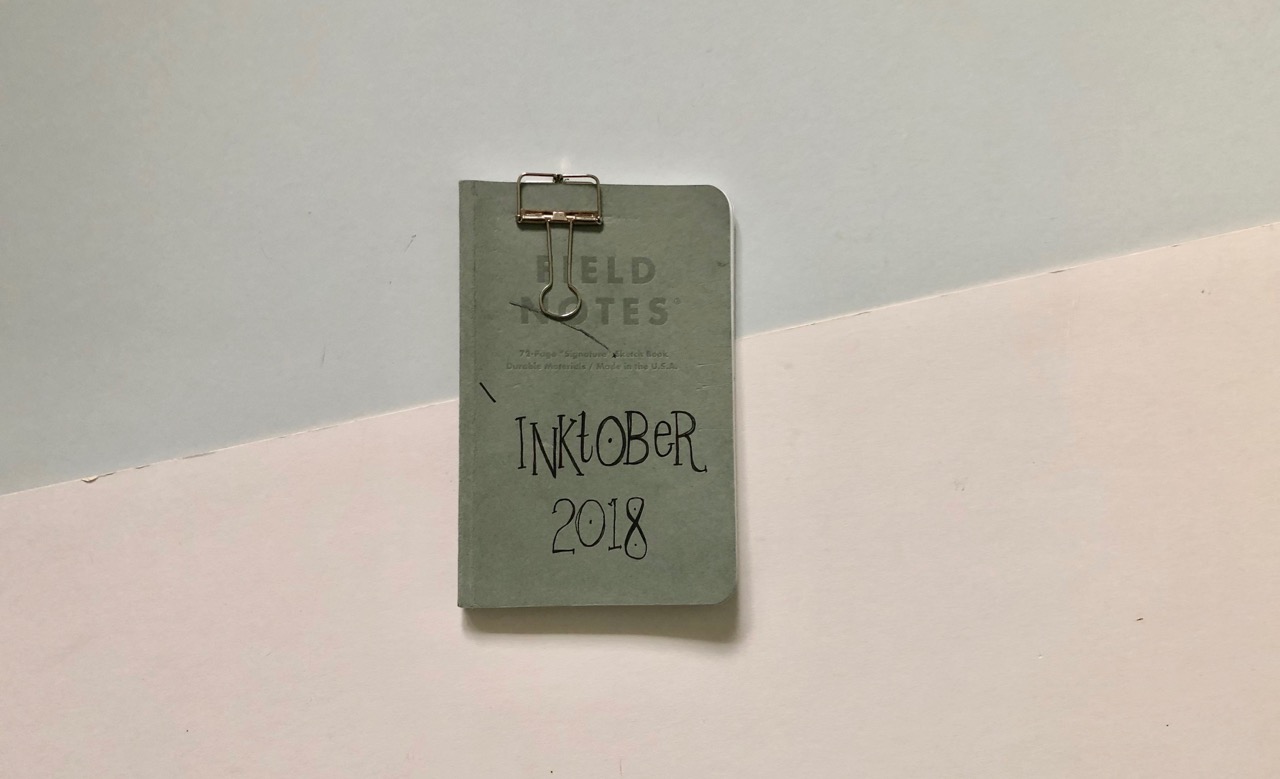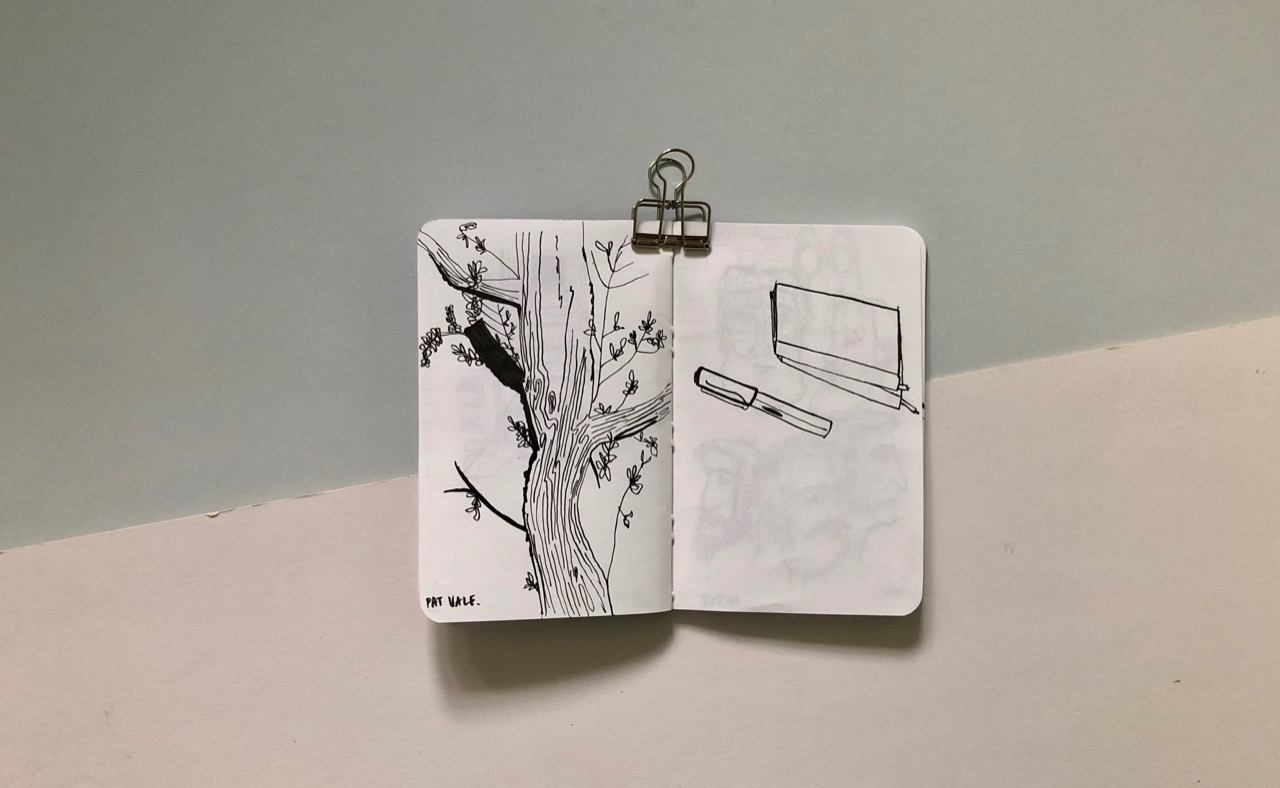 Things I have learnt from Inktober.
I have enjoyed drawing with a Tombow brush pen. I like the line width variation from using one pen. It's handy to just have one pen to use, rather than several drawing pens with different nib sizes. I had never considered using a brush pen to draw with but it works really well.
I restricted myself to using pen and pencil only. I didn't want to distract myself with anything else. This has made me start venturing into line work but I really have no idea what I am doing. I have looked at a lot of other sketchers trying to see where and how they use their line work to guide my own drawings.
During this challenge I have found that I have no imagination and need to copy or follow something. Finding the time to sketch is tricky and means I am mostly drawing in the evenings. I have found Instagram and Pinterest the best tools and I have been drawing things that I find interesting. I make a note of where the drawing has come from and found this really helpful in developing my skills. Getting my perspectives right is still a major challenge and I just can't seem to wrap my head around this.
Overall thoughts.
I am really pleased to have taken part in Inktober. I have found drawing extremely calming and a good way to keep myself occupied especially at times where I normally waste time. In some instances my daily drawings have linked back to my day and my Inktober sketchbook has almost become a mini journal. I didn't plan that but I have drawn about things I have on my mind and things I have done. As always the test now is whether I can continue to draw regularly. Every day may be tricky, but finding a balance and routine is where I need to be.
Plus I already have my next sketchbook lined up, so I need to make sure I carry it with my and sketch whenever I can.